4 reasons why you should hire an Event Planner
The list of tasks that need to be organised when hosting an event is quite daunting and can be off putting for some! Don't let those tasks be the end of something amazing!!
Hiring an event planner to organise and manage the planning process will save you time and allow you to focus on enjoying the exciting aspects of your day.
It will be the best decision you will make!
The 4 advantages of hiring a planner for your event.
1. Organisation
Being organised is the most important!
Every aspect and detail of your event needs to be thought of, from all the little things to how to event is going to look and run.
Ensure nothing is forgotten!
Working in events requires the ability to focus on the big picture while keeping track of all the little details.
2. Managing the budget
Once the main budget has been determined it's a good idea to break it down into sections so you know how much you are considering on spending on the each section.
Planners can allocate the budget correctly.
3. Local Knowledge
Event Planners can refer you to reputable suppliers and vendors, negotiate on your behalf, co-ordinate all aspects of your event and carry out your vision. Using an event planner takes away stress and worry, and gives you peace of mind to enjoy your event.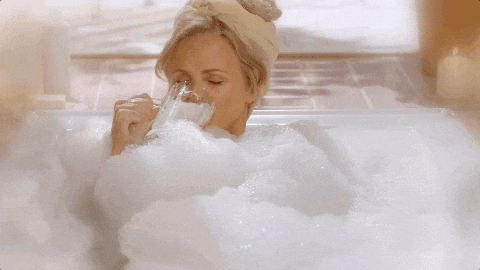 4. Less stress, more relaxing...
I work with my clients to create a memorable, fun and stress free event. You can relax knowing all the researching, selecting and liaising with required vendors throughout the event planning process will be sorted.
Kickstart Management will save you time and money.
My goal and responsibility is to help you stay focused and organised.
Offering an event planning and management service within Australia online, or face to face on the Northern Rivers, based in Byron Bay.
Providing a more desirable and fun way to host a birthday, engagement, hens and bucks parties and baby showers! We are committed to creating, designing, executing and coordinating an unforgettable themed celebration that is truly special and personalised. Check out our packages here.
Using an event planner takes away stress and worry, and gives you peace of mind to enjoy your event.
If you are ready, let's talk about how I can Kickstart your next event!
Book your FREE 30 consultation call TODAY!