5 Tips for Organising a Successful Fundraising Event
Would you like to raise funds and awareness for a charity that is close to your heart?
Hosting a fundraiser event isn't as simple as asking people to donate money.
Here is a few tips to on how to successfully plan a fundraiser event.
1. Firstly once you have decided on the charity you should notify that organisation to get support and instructions on if there are any legal requirements you must consider.
Some organisation have promotional material which will help assist with drawing attention to that charity.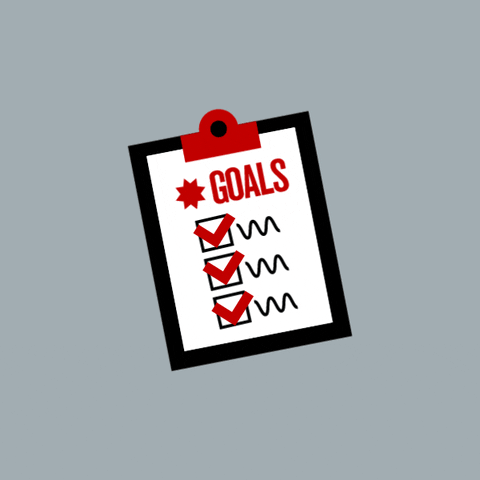 2. Set a goal. Think of an amount that you aim to raise for the charity. This will help you continue to promote and sell it to your sponsors and the community by letting them know of have an amount you would love to aim towards.
Remember, the goal you wish to donate will be the amount after you finishing taking out the expenses that will occur with putting a fundraiser event on.
3. This brings us to sponsorship, trying to cover some expenses with sponsors is very helpful as you don't need to take that figure out of what funds you raise. For example, asking a business to cover the advertisement costs and put them on your fundraiser poster as a sponsor is usually a win-win.
4. Advertise your event via social media, newspapers, posters, at the venue and ask the community to spread the word by encouraging them to share your event on social media for wider promotion. If the charity run a website and social media pages they will usually have a section for events being run for their charity and wear the promotional merchandise to assist with raising awareness!
5. A successful fundraiser runs on the support of volunteers. Check if the charity you are raising awareness and funds for can assist with gathering volunteers. Or lean on your friends and family to help.
Behind every fundraiser and every sponsorship there is community support.
Continue raising funds and awareness for non-for-profit organisations and charities!
One day you or someone you know may need their support.
With following these tips you can organise a successful fundraiser.
Get started on planning your fundraiser event today!
Planning a fundraiser is the perfect way to continue supporting and making an impact for a worthy cause by raising funds and awareness. I've created a FREE guide to show you, "6 steps on how to organise a successful fundraiser! CLICK HERE